I wore this product for almost a year and it took me on a crazy journey. I will start off by saying that I have combination skin,  my experience is strictly based off of dealing with two different skin types.
It wasn't until recently that Revlon had decided to put a pump on this product. It was awkward when you got to the bottom of the glass jar and had to pat out the foundation like a bottle of ketchup.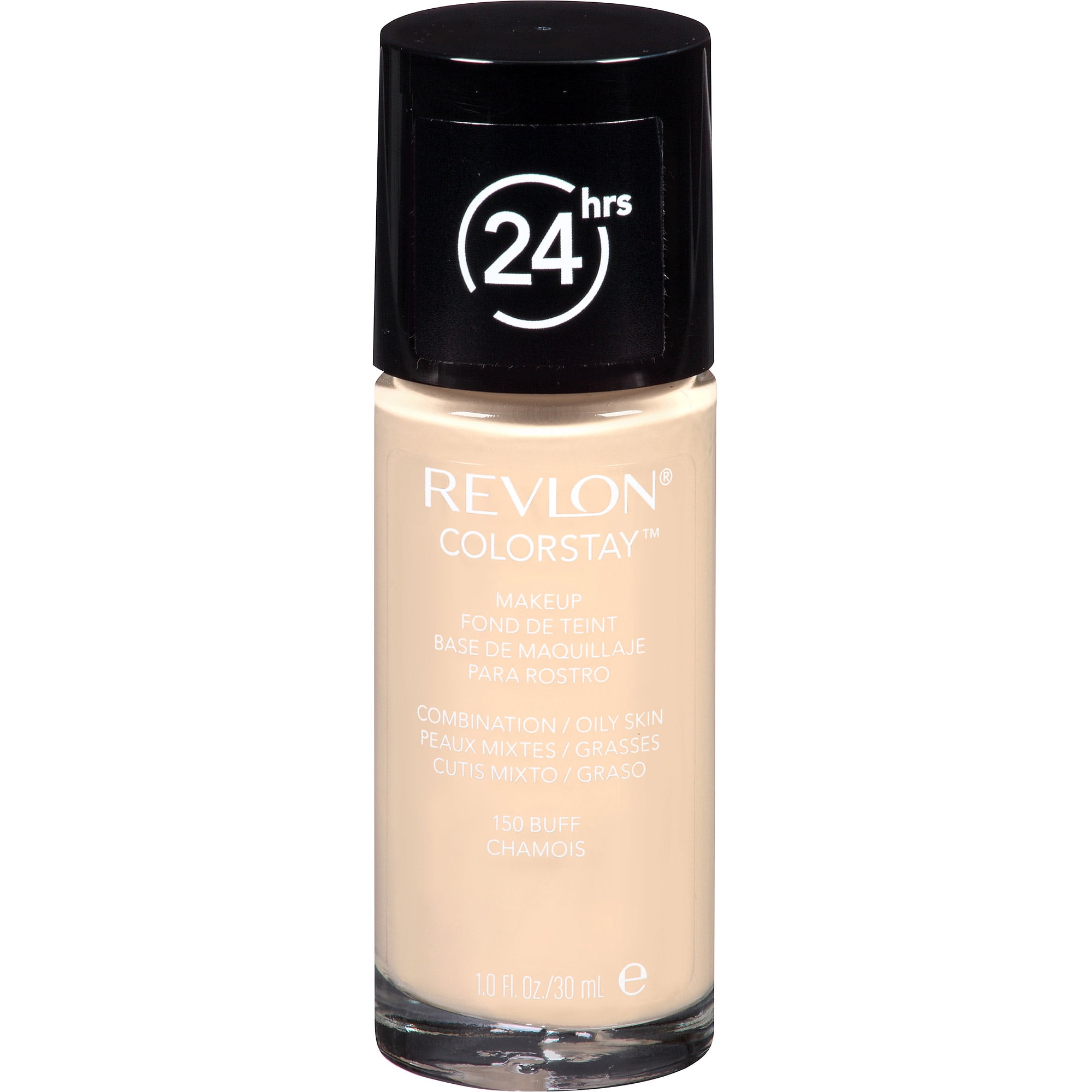 A pro of this product is staying power on the oily skin. You could easily wear this for 8-10 hours and in humid environments. Hell, this product doubled as a concealer and could cover up even the angriest red cystic acne.  However, there was one struggle I had with on a daily basis.
I found no matter how I wore this (with or without primer). It would oxidise like crazy. I am very fair and by the end of the day, it looked like I had a month long vacation in Ibiza. In fact, this product would even oxidise in the bottle. I remember standing in the drugstore and scratching my head at all the same shades being different hues.
Another "personal" issue I had with this was it broke me out.  It wasn't until after months of wear I learned this product does not claim to be non-comedogenic.
It was difficult to find a shade as the shade range was limited. Even there fairest shade appeared dark and yellow.