Beauty Pie will be launching in 2017. It is a membership based e-commerce shop for the beauty obsessed. It can be best described as a subscription box meets an online store.
Beauty Pie is a European based company that is offering products to consumers at "factory prices". There objective is to cut out the middleman by offering products at production cost without the mark up often seen at store fronts.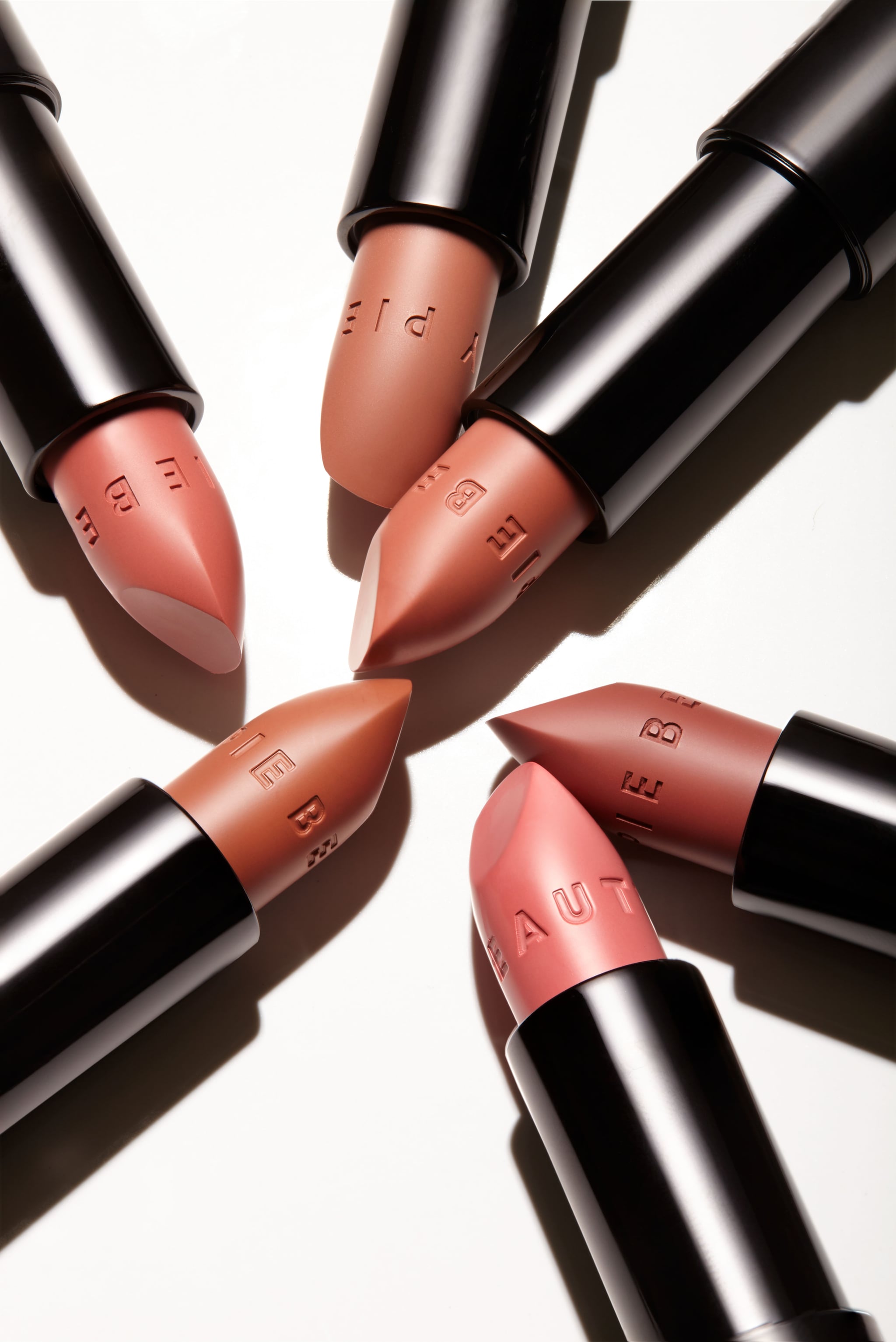 What's the catch?
Consumers can shop without a membership however to get those steeply discounted products  it would recommended to sign up for a membership.
Memberships are a minimum of three months. Members will receive an allowance of 100 Euros each month to spend. If a member cannot spend there 100 Euros the allowance will "roll over" to the next month. If a member cancels there subscription they will forfeit there allowance.