Hey All! I just want to take a moment to thank everyone and their continuous support of this blog.
Together we have hit 100 subscribers.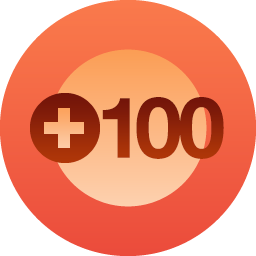 With every follow and like you are boosting my confidence and for that I love you all.
Remember you can support me on my other channels:
Bloglovin'  I love reading other blogs, you will probably find me in the comments here.
Instagram I tend to post eye looks here first.
Twitter Let's be interactive.
You can also follow me here the button at the top right of the screen. I love reading all of your comments so don't be afraid to sound off below!