We all deserve a little praise in the blogger community and on social media. Here are some blogs and social media accounts I have discovered in the month of February that I want to share with you!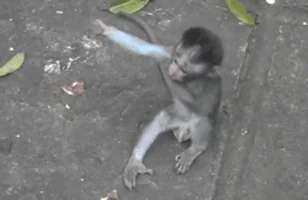 Instagram:
The skies the limit, even when you are bound to a wheelchair. This clever Instagram so a man travelling the world in an electric wheelchair.
Bloglovin':
I love this Blog! The content is amazing but the photography is out of this world. Oh Happy Day covers everything from home to travel. I always feel happy when I browse this site.
WordPress:
I have been enjoying Emily Burrow's Beauty and Lifestyle blog this month. She is a U.K. beauty blogger who has been on the scene for a couple years, covering topics in daily life to cosmetics.
Pinterest:
I have been enjoying the Femniqe this month for workout inspiration. I find their work out infographics easy to follow and understand. They have a wide variety of exercise for all areas and skill levels.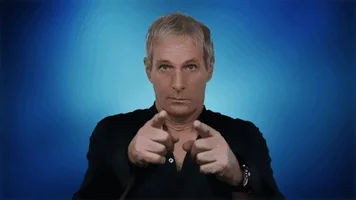 The Favourites this Month:
You liked and hear it is your favourite posts in the month of February.
Who knew this unconventional makeup look would get so much love. This was a fun look to do as it came together on its own.
Indie Makeup Brands I want: Black Moon Cosmetics
If you are looking for a little-known makeup brand with phenomenal liquid lipsticks then look no further.
Swatch: Chubby Stick Intense in Caramel
There was a lot of love over this lip swatch of the Chubby Stick Intense in the wonderful shade Caramel. This is a great product if you are looking low key makeup.
Thank for all the love and support with hitting this milestone. Not only was one of the most liked posts in February it was the most engaging posts on Twitter.
In Closing
Let's connect guys! I want to see and read what you are up to and its easier when we're friends!
Twitter Let's chat!
Pinterest I love seeing other blogger's boards!
Instagram If you want to see sneak peeks of upcoming content, then follow me here!
Bloglovin' You may also read my posts here.
Now the question we are all wondering: Will March be like a lion or a lamb?