This is one of my Holy Grail face base products. I have been using this for a year and a half and I haven't been able to find anything I've liked this much since. I must start by saying that I have combination skin and this moisturiser works great with oily and dry skin.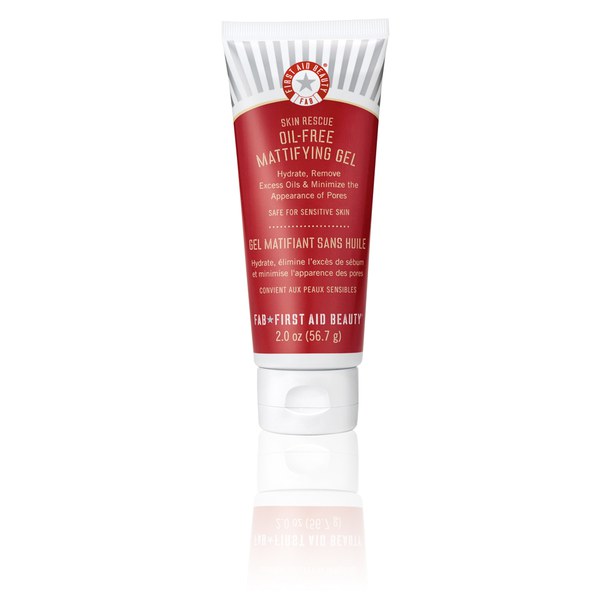 This product retails for $37 CAD on the Sephora Website. I know it's a bit pricey for someone who has combination skin. I have not found a moisturiser that compares to this, as a makeup base.
The product comes in a 2 oz squeeze tube. The product is transparent in appearance and goes on a  regular moisturiser.
When you get to the end of the product, it can be difficult to get the last of the product out (and there is a fair bit stuck in the lid area). I found it was best to remove the plastic cap and squeeze out the gel-like toothpaste.
What Does it Mean to be a "Mattifying" Product
Unfortunately, there are many negative reviews on this product. However, this is just a misconception on how mattifying products perform. Mattifying isn't meant to make you matte despite the name.
Mattifying is a term used for absorbency. Particularly for those with oily or combination skin. This gel is intended to absorb quickly for oily individuals leaving a skin smooth matte service.
Why I love this!
Regardless of the price, I will continue to purchase this item. It lasts for several months and a little goes a long way.
For combination skin, I found this does not emphasise my dry patches. In fact, it does a wonderful job of smoothing them down.
As for oily skin, this does not make me oilier throughout the day.
As a makeup base I can put this on and it has fully absorbed into my oily skin within 5 minutes. This is the feature I love the most of this and why I continue to purchase it over and over again.
If you found this review helpful then don't be afraid to give it a like!
You can also follow Lidsandtricks on Pinterest, Facebook, Twitter, Instagram, and Bloglovin'.